Announcements: Monday, May 10, 2021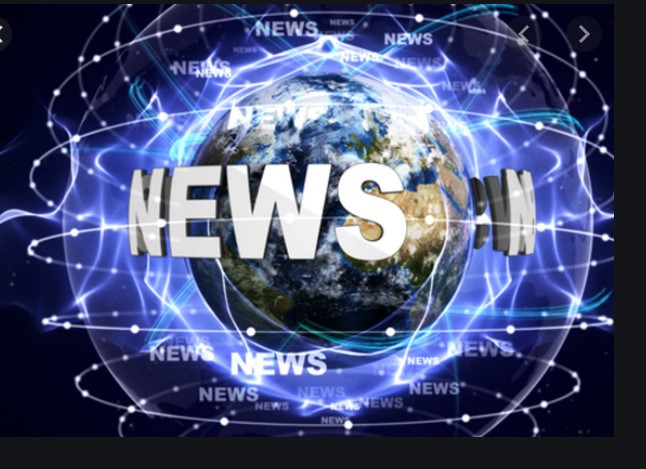 ---
Congratulations to the Baseball team for being North State Champs. Due to this and that they will play on Saturday, 15th, we will be moving
Graduation to 6:00 Friday night. We will play either Tuesday or Wednesday depending on the weather.
If you do not need your laptops for your class please turn them in to the office. Remember to bring your charger!
Field Day for PreK3 & PreK4 Elementary Awards Day is Tuesday at 2:00.
Wednesday is the last day for PreK3 & PreK4. Field day for 1st & 6th
Thursday is half day exam 7th -11th 1st & 3rd. Dismissal at 11:00.
Friday half-day 2nd period exam. Bus runs at 11:00.
Baccalaureate is Wednesday at 7:00 at the Methodist Church.
VBS will be the week of May 24th! If you are interested in volunteering at VBS please call Claire Pegram at 662-801-2264.
JV Basketball players turn in your $45.00 for your jerseys.
Nine weeks test schedule: **NO BREAK DURING THESE DAYS**
Thursday May 13 1st & 3rd dismiss at 11:00
Friday May 14th 2nd dismiss at 11:00
**The bus will run at 11:00 both days! You may leave when you finish your exam if you have a ride.**