Announcements: Friday, March 24, 2023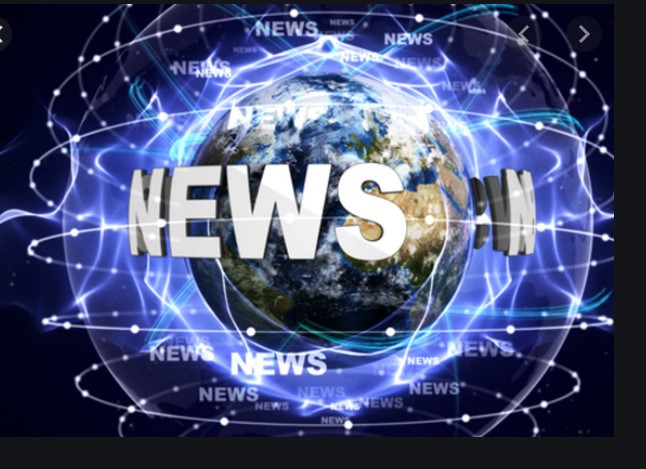 ---
Today the junior high cheerleaders will meet at break in Mrs. Robyn's room!
Baseball will play tomorrow at Home vs. Marshall at 12:00/2:00.
Crawfish Alley Order t-shirt forms are due today!
If you would like a basketball championship shirt, order forms are in the office.
Beauty Revue is tonight at 7:00! Admission is $8.00 for adults, students free.
Honor Roll Breakfast for elementary students will be in the cafeteria Wednesday, March 29th at 8:30.
Dates to Remember:
March 30th- State Reading Fair
March 31st- Kindergarten Zoo Trip
April 1st- Prom
April 7-10 Easter Holiday
April 11-14 Testing for students enrolled in ELA & Math
April 16th- Mother/Son Event at 2:00 in Tunica Gym
April 18th Senior Play
April 20-22nd Crawfish Alley
May 1st-5th Testing Week
May 12th Academic Brunch/Academic Awards/Senior's Last Day
May 17th Baccalaureate
May 19th Graduation