Announcements: Tuesday, December 6, 2022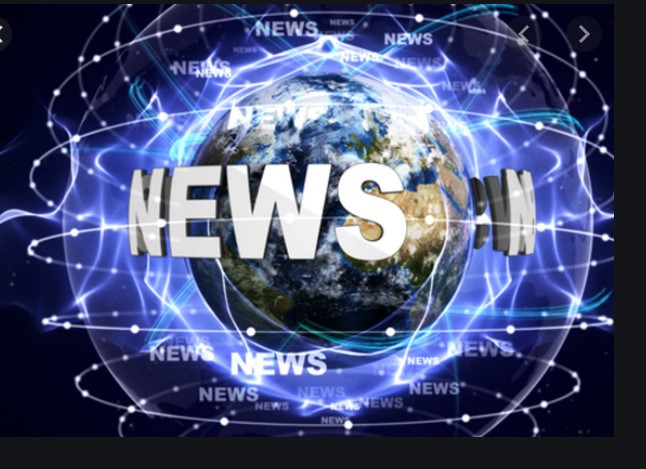 ---
To get in the holiday spirit, Mr. Joseph is allowing all 7th-12th graders to wear a tacky Christmas sweater this Wednesday with blue jeans. Next Wednesday, you may wear winter plaid/flannel with blue jeans.
Basketball games at Marvell Academy starting at 4:00. Students will dismiss class at 1:55 to leave at 2:00.
Exam Schedule has been posted outside of the office. Teachers, check your e-mail for schedule.
Spelling Bee is this Thursday at Drew Baptist Church. Our participants are Andrew Hypes (4th) , Dave Anderson (5th) , Ellie Mangum (6th), Ford Fyfe (7th) , and Michael Mitchell (8th).