Announcements: Monday, May 16, 2022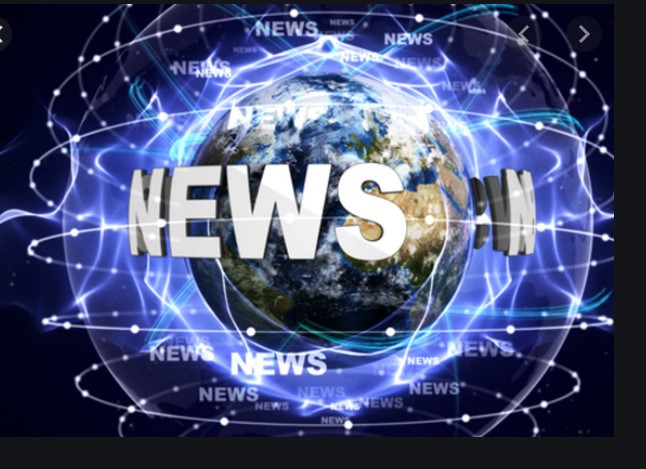 ---
After today, the cafeteria is out of food for lunch ordering. We have breakfast items available to order through Wednesday. No ordering on Thursday.
Exam Schedule:
May 18: Wednesday- 3rd Block, 4th Block
May 19: Thursday (1/2 day) – 1st Block, 2nd Block
Your teachers will be letting you know if you are exempt! You may only miss 3 excused days per class, in order to be exempt.
Students must turn their laptop and charger in after your last final exam!
Elementary Awards Day is Tuesday, May 17th at 2:00 in the gym!
Letterman Jackets will be ordered next school year at the end of August. If your parents have any questions, please contact Booster Club.