Announcements: Friday, January 15, 2021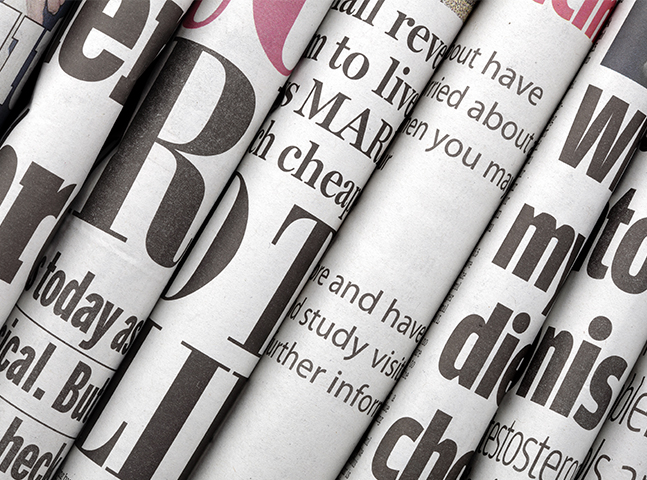 ---
ANNOUNCEMENTS
New schedule: 1st block 8:05-9:42, 2nd block 9:47-11:25.
Gate workers for Friday: Bill Earnheart 1st shift- Robyn James 2nd shift.
Congratulations to the Girls basketball teams for their wins!! Today we are back at home against Marvell at 4:00. Senior night will be between Varsity girls and Varsity boys games. Carrot cake raffle for $3.00 at the game. Tuesday they play West Memphis at home.
The Peewee team will play Saturday at Desoto starting at 9:00 with the girls B team, Boys B team at 9:30, Girls A team at 10:00, Boys A team 10:30.
Cheerleader tryouts will be on March 11th.
Today Hayley Fyfe and Sessions Pennock will be in Jackson for the State Spelling Bee. Good Luck!
Monday is a school holiday.