Announcements: Friday, August 12, 2022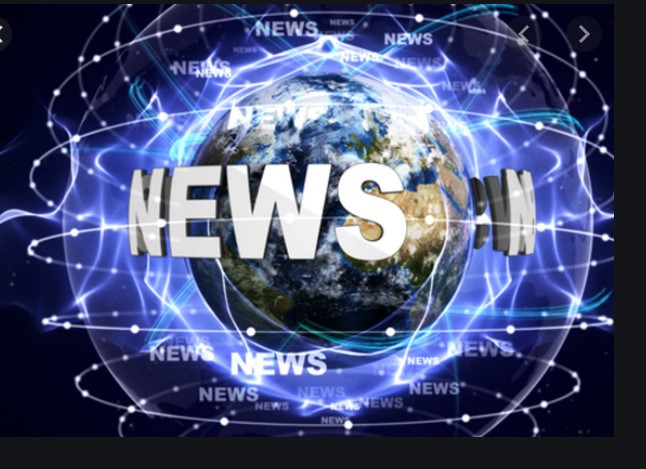 ---
Announcements
August 12, 2022
If you have ordered a year book, please come to the office and pick it up!
The football Jamboree is today at DeSoto. Schedule is as follows:
5:30- West Memphis vs. DeSoto
6:00- Lee, AR vs. Tunica
6:30- Marvell vs. West Memphis
7:00- Lee, AR vs. Marvell
7:30- Tunica vs. DeSoto
Softball plays tomorrow in the Lee Academy Softball Tournament. Tunica vs. Marvell at 9:00 for Pool play (55 minutes). At 3:00, Tunica will play the winner of the North Delta/Marvell game. Championship game will be played at 4:30.
We will report to home room everyday except for Chapel Days and Pep Rally Days.
Parents, please slow down through the car-rider line area for pick up and drop off.