Announcements: Monday, September 27,2021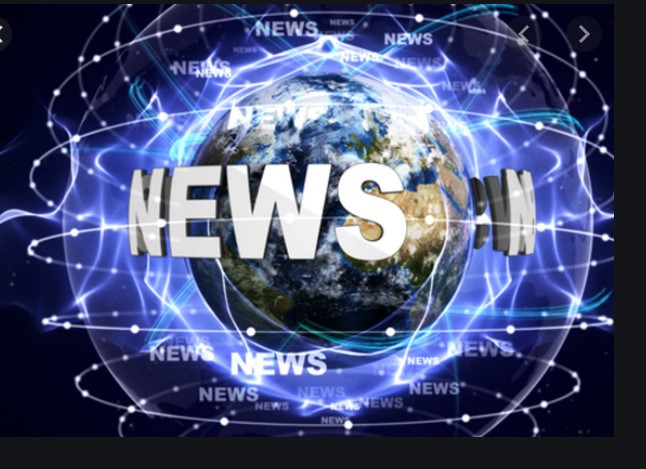 ---
Congratulations to our softball team!! The girls play 9/27 at 11:30 at DeSoto. If students want to attend, they can check-out after 1st block with parental permission (7th – 9th first block ends at 9:50; 10th – 12th first block ends at 9:25). The parent MUST CONFIRM with the office that their children may check-out. The students who attend the softball game MUST CHECK IN with Mr. Gilder or Coach Dalton when they get to the game for the absence to be excused.
Kindergarten Fashion Show is tomorrow at 6:00 in the gym!
School & class pictures are scheduled for this Wednesday September 29th! Wear chapel clothes guys- white/blue dress shirt with tie/girls white dress shirt with plaid uniform skirt.
Friday October 1st is Kindergarten Farm Day!
Friday October 1st ASVALB Military Test for 11th graders (any 12th interested) in the library from 8:15 – 11:15
Friday October 1st Pep Rally canceled Friday but theme is still Country vs. Country Club. Football game at Manchester Academy at 7:00.